Wichita West


Class of 1971
---
Welcome to the website for Wichita West High School Class of 1971
---
---
PIONEER PROFILE OF THE WEEK
(New Profile shared every Monday. Yours might be next!)
John C. Gass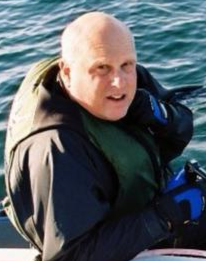 Click on Profile of the Week on the Sidebar Menu to Read His Profile
For more profile information on someone, look for that person's personal Pioneer Profile page. Please be sure we have your profile information that you would like to share.
---
---
Let's Do Lunch

Gathering in October
Back row: Diana Larkin, Mike Compton, Lynette Holley, Kathleen McClard, Carole Doyle, Linda Gann
Front row: Elaine Meredith, Vicki Broderick, Sharon Touchett, Debbie Sauder, Sherri Pierce, and Marcia Ohmie
---
---
CELEBRATING 71 YEARS OLD!
SAVE THE DATE:
Saturday, October 19, 2024
Morning - West High Tour, 9:30 - 11 AM
Lunch - Monarch Restaurant, 579 W. Douglas
Evening - Junior High Gatherings
Allison Reunion at Marcia Ohmie Ashton's house
To help with organizing this day, please contact Marcia, Ruby Renz or Rod Winder.
---
---
Be sure to check out our class Facebook page at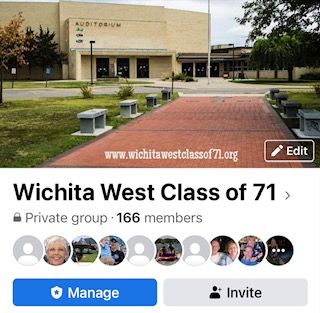 https://www.facebook.com/groups/165648003505342
---
---

Check Out Photo Galleries on the Left Sidebar Menu to see School Pictures, Past Reunions, and Recent Gatherings!
---
We welcome your comments on what you would like to see on your website.