In Memory
Jesse Ralph Guldner Jr
Jesse Ralph Guldner Jr
17 Jul 1953 in Wichita, Kansas - 13 Sep 2020 in Newton, Kansas

Jess was born to Ralph and Nancy (Fry) Guldner in Wichita, Kansas on July 17, 1953 and exchanged his tired, worn out earthly body for a perfect and healthy one when he met his Savior face to face Sunday, September 13, 2020.

Jesse Ralph Guldner, Jr. was known by many names: Dad, Ralphie, Hunka Hubby, Pops, Jess and J.R. but I believe his favorite was Papa Jess. He was called friend by many and loved by all.

Jess' memory was amazing and he was especially good at all sorts of trivia. If you needed to know the name of any song or band, he was the man to call. Jess never ever knew a stranger and had a way of making people feel so comfortable that within minutes of meeting him, they felt they'd known him for years. He was loyal to his friends and family with his wife often remarking that she knew he'd take a bullet for her. And he would have. The grandkids believed that Papa Jess could fix anything with his strong, giant hands.
Jess cherished time with family and friends and if there was a lap-sized grandchild around, it usually ended up on his lap where, much to the chagrin of their parents, they were given Dr. Pepper or candy. He had an affinity for ice cream and the grandkids knew Papa Jess would offer it at some point during their visit. He very much enjoyed taking the grandsons fishing and taught them how to change or bait hooks and catch fish. And he loved baseball, all baseball, but the NY Yankees in particular.

Jess spent most of his life in Wichita graduating from West High in 1971. Most of his working life was spent at Cessna Aircraft where he influenced many with his fairness, knowledge, thoroughness and willingness to mentor, teach and encourage. Jess retired from Cessna in May 2013.

Jess was married to Cynthia Hale in 1975 and produced two handsome sons of whom he was most proud. On Sept. 26, 1989, Jess brought along his sons and married the love of his life, Connie, gaining two beautiful daughters. Because of his friendly and outgoing nature, he accidentally met Rod & Paulina, whom he brought into the family to make it even bigger and better.

Survivors include his wife of 31 years, Connie; sons Josh (Jill) Guldner and Jacob (Stephanie) Guldner; daughters Lindsey (Eric) Rahm and Lani (Jarrod) Mann; siblings Wes (Mary) Guldner and Lisa (Gary) McFarland; and his heart-adopted children, Rod & Paulina Hoffmann. Also surviving him are 17 grandchildren, including 2 great-grandchildren, whose names I will list because most of them knew they were Papa Jess's favorite: Jack, Carson, Collins & Bailey Guldner, Emily, Maxwell, Noah & Violet Guldner, Kristian (Alexa), Teagan & Lachlan Constable, Joseph (Jordan) Mann, Isabel & Elijah Mann, Dallas (Bethany) League, Catie & Lily Hoffmann; his trusty psycho lap dog, Toby, and a plethora of family and friends.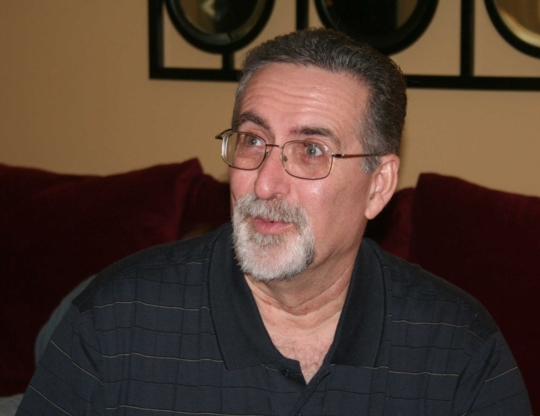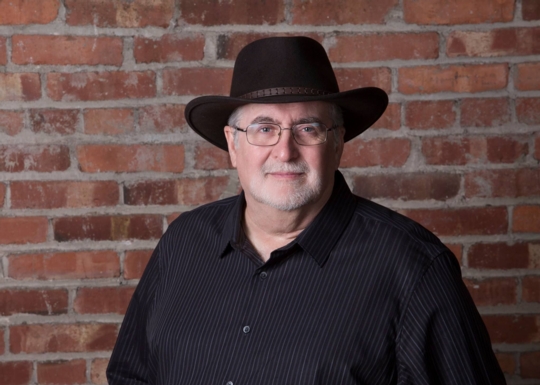 https://www.smithfamilymortuaries.com/memorials/Guldner-Jesse/4510029/